***Thanks for looking***
I am going to be parting this car out. The first thing I will be selling is the roller. It will have a standard 4 lug rear end with 4 lug front brakes as well. "Stock suspension"
Just to be clear just the shell with 4 lug wheels. The pics have a 5 lug conversion with cobra wheels and aftermarket suspension which I will be switching out and selling seperate
It has a base coat clear coat black paint job perfessionaly done at Hawley auto body in point Loma. It also has a shaved engine bay with scottrod fab panels that were welded and smoothed out. Shaved firewall and shaved antenna and wiper hole (1). It has rhino lined interior as well as trunk.
Located in Southern California, (San Diego)
$6500.00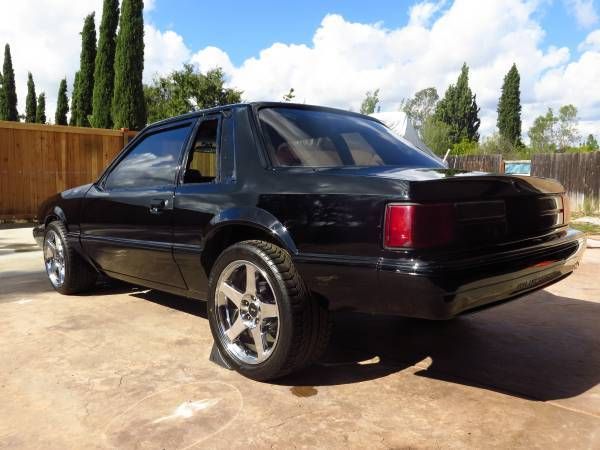 8_zpsafjcl92n.jpg Photo by usmc_reyes2007 | Photobucket