Chula Vista, CA
Staff member
Administrator
All, Our vinyl cutter is on its way and we will soon start cranking out WickedStangs decals. For now, this will consist of windshield banners and side window stickers.
The design and their dimensions are shown below: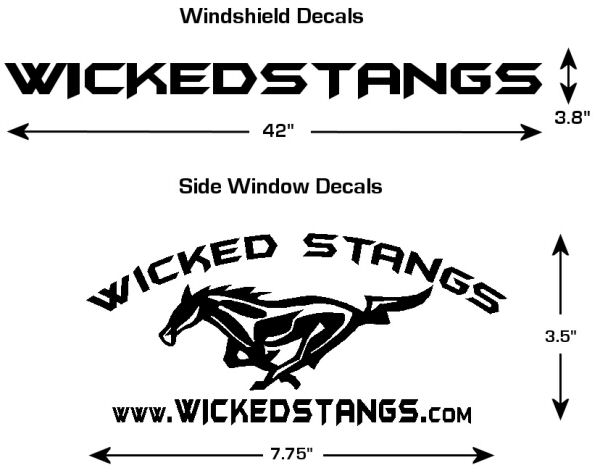 (Sizes and designs mary vary slightly from time to time as we strive to improve the product)
At this time, the available colors are shown below. I will be adding black, flat black and white in the near future as well as other colors that prove to be in high demand.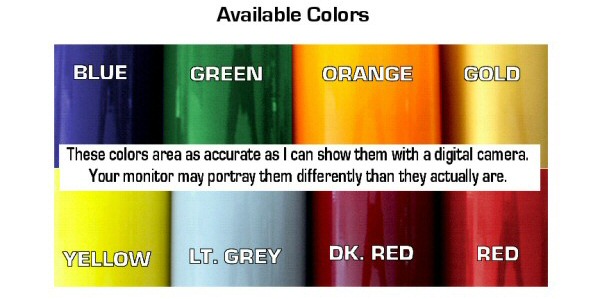 Visit
www.wickedstangsdecals.com